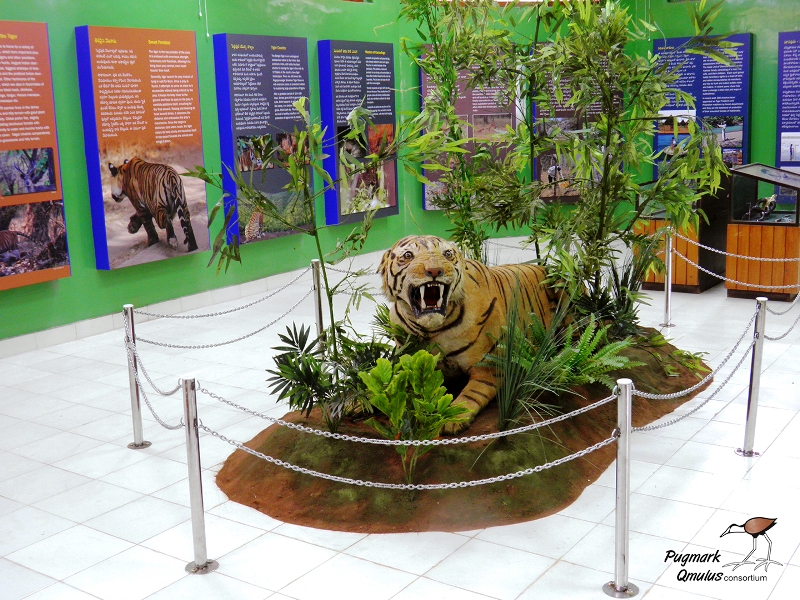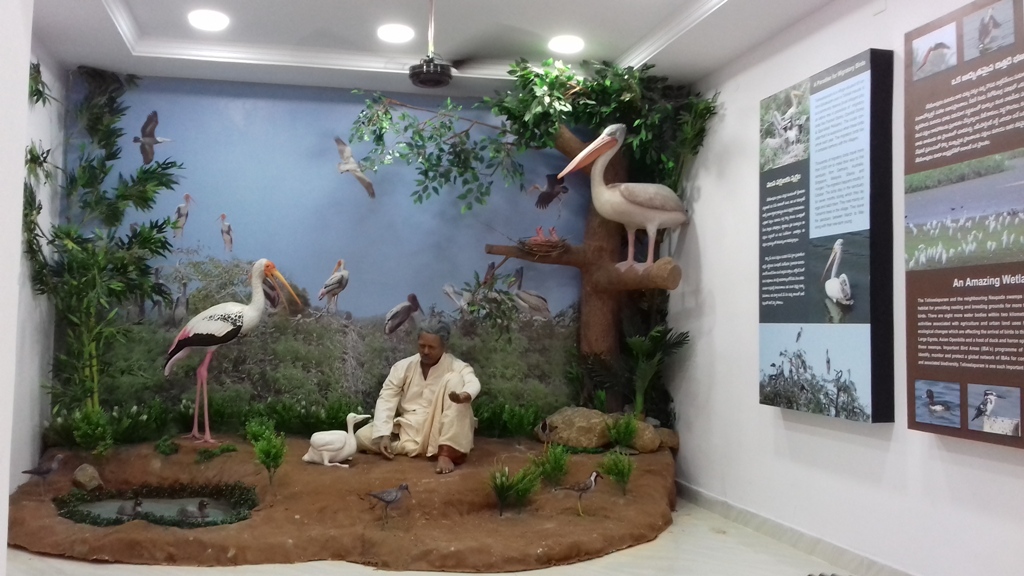 Wildlife Interpretation Programs
Interpretation is a vital day to day service for visitors to any protected area, zoos, archaeological
and culturally significant sites. While visitors come to many of these areas for relaxation,
recreation, they also want to learn something from their visit. Interpretation is the
communication link between the visitor and what he/she experiences. It is an educational
activity which aims at giving meaning and understanding to what is seen. The first-hand
experience is enhanced by illustrative and audio-visual media. The aim is to highlight the
quality of observations. It tries to create sensitivity in the visitors towards the
complexity and variety of the environment.
We are specialized in designing and content development of wildlife interpretation centers / nature education centers with vast experience in successfully setting up such educational facilities across the country.